LEISURE TOURS AND STAYS
The Alps is way more than just the sports that can be practiced there. You'll for sure have great gastronomy, cultural and historical discoveries. All year long we can organize your stay with tailor made visits according to what you like. We want to make you discover the unsuspected treasures of our beautiful French Alps. You may spend a whole month with us and still feel a change of scenery every day: this is a real advantage of such a diversified playground! Go from the sweetness of life in Aix to the hustle and bustle of Annecy, stop to discover the Haut Savoyards pastures or attack the Mont Blanc from Chamonix. The possibilities are endless, the only difficulty is to make a choice… and that is what we are here for! 
We elaborate your stay à la carte! Detail us your desires and expectations and we will create a special package for you! Individually, for a seminar or a group trip, the diversity of the territory will always allow us to send you a suitable offer.
some of our latest achievements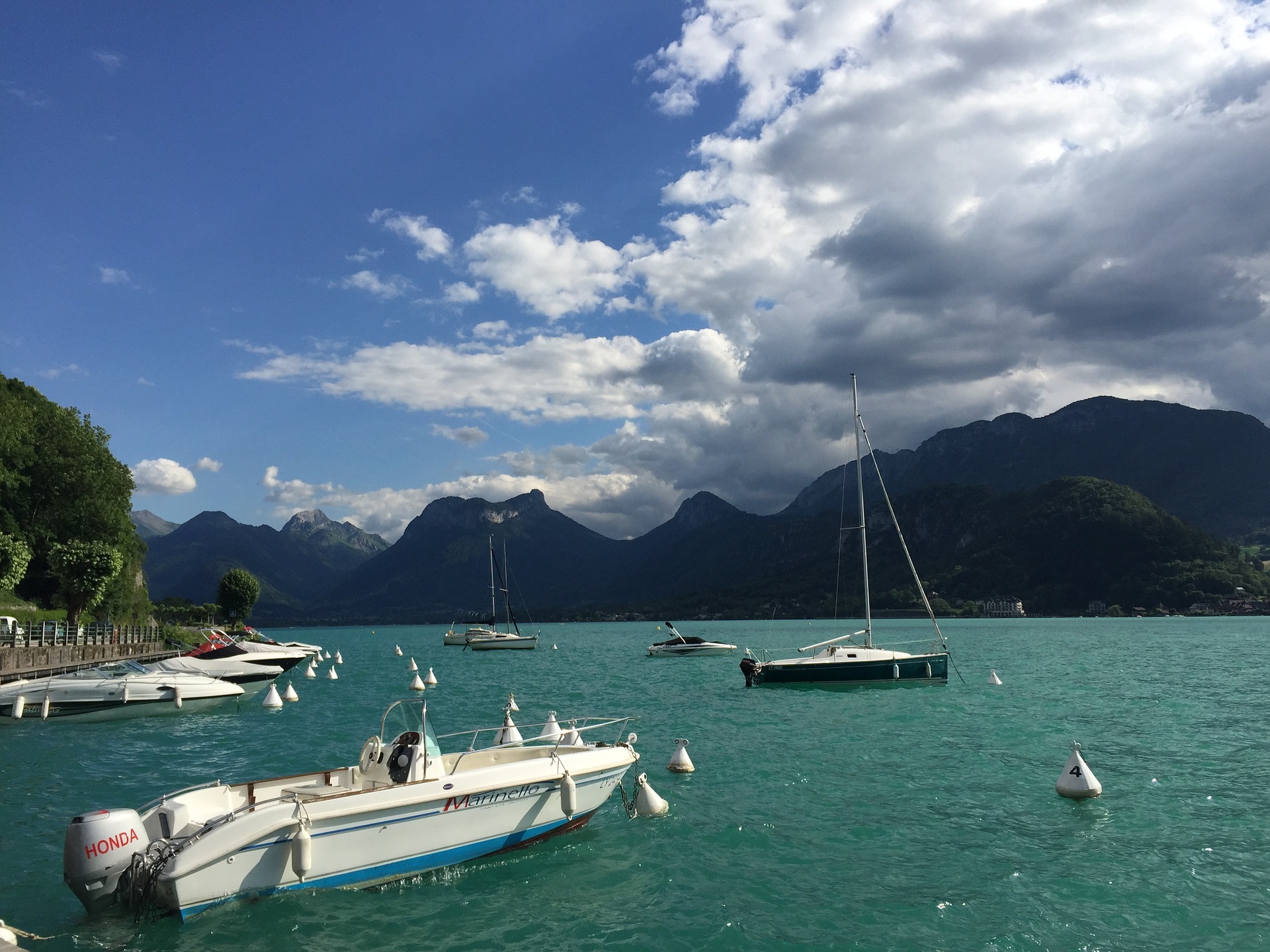 4 lakes discoveries
A discovery of the 4 alpine lakes, from the biggest: Lake Geneva, to the most sparkling: Lake Annecy; from the most romantic: Lake Bourget, to the most secret Lake Aiguebelette. A balanced program combining free time and visits, cultural and gourmet discoveries, craftsmen meetings and breathtaking landscapes… Ideal program for groups!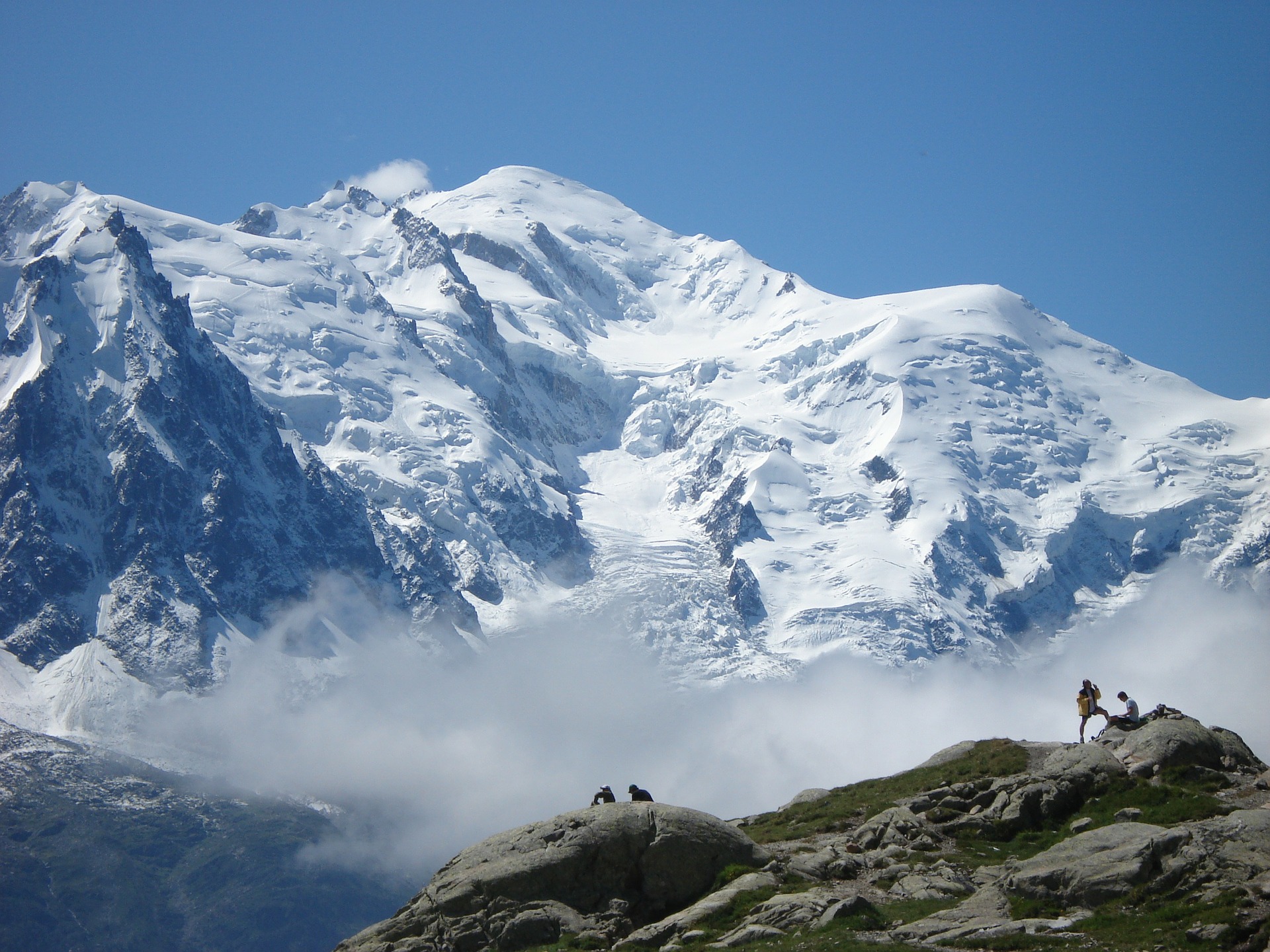 Mountain and lake seminar in Annecy
We were asked to mix work and leisure, visits and free time, landscapes and culture. Our answer? A seminar in Annecy with the visit of Chamonix and Geneva! Annecy has everything to please to enjoy moments of free time by the lake, an ascent to the Aiguille du Midi will always impress your collaborators and the cultural Geneva will occupy the curious minds.
Cultural stay in Savoie
We offer you here a nice discovery of the department of Savoy from Aix-les-Bains. You will visit all the essentials; the abbey of Hautecombe, the castle of Montrottier, the old town of Annecy… We put into the program some more confidential visits, which we keep secret for our clients! Ideal program for groups!
Live the Alps Experience
GOTOMONTBLANC is an incoming agency based in the heart of the Northern Alps (in Aix-les-Bains, France) organizing stays/week-ends/circuits for individuals or companies, on the territory of the Northern Alps.